Sandpapers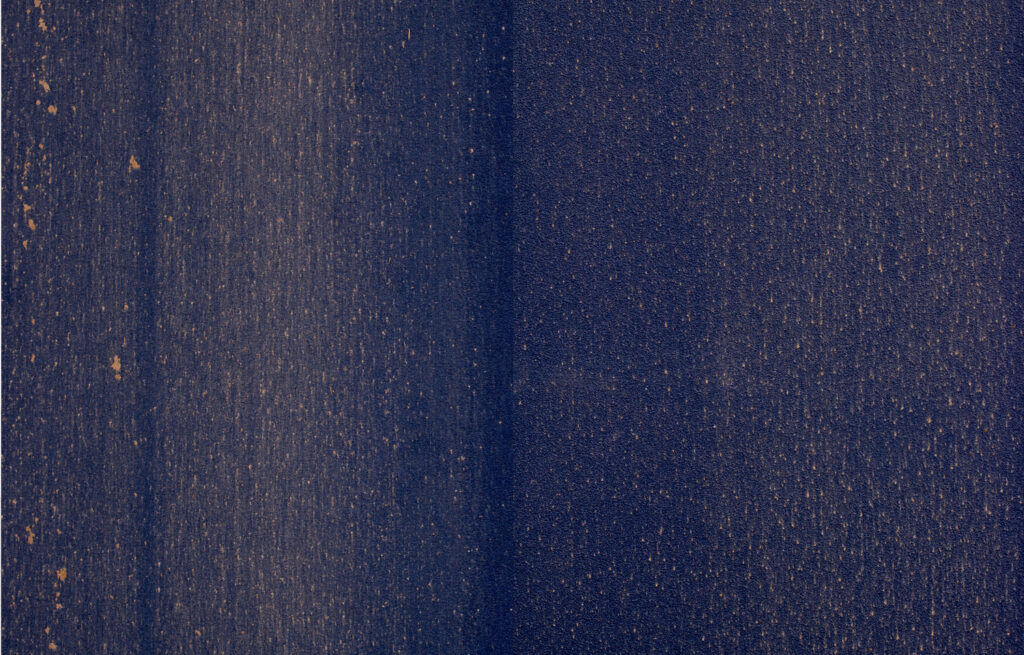 Sandpaper fetish.
I find the service of sandpaper poetic. While sanding an object to its core, the paper pollutes itself with cracks and dust. The material of the sanded object and the movement over the object are stored in the sandpaper.
The collection of sanding papers covers a wide spectrum, from self-sanded papers to machine-sanded sheets. During the land-art biennale in Mongolia, I bought a roll of sandpaper measuring 1 by 10 meters at the Ulaanbatar market. I used this to scour a rock off the Holy Mountain – the place where the camp was stored. The shape of the rock and the colors of the Holy Mountain are now stored in these sanded sheets.
***
During the first lockdown a special initiative popped up: Artist Support Pledge, on Instagram. Artist Support Pledge is a generous culture and dynamic economy in support of ALL artists and makers. Artists post pictures of their works for sale for no more than £200 (200 USD/ 200 Euro/ 300AUD/ 300CAD/ 20,000 JPY plus postage). Everytime an artist makes £1,000 (or equivalent) in sales they commit 20% on purchasing the work of another artist using the hashtag.
So now and then  I offer a small sandpapers( used sheet on plexiglass 22 x 27 cm) for 200 euro.  If you are interested keep an eye on my instagram page or send me a message if you want to be kept informed.